Conductor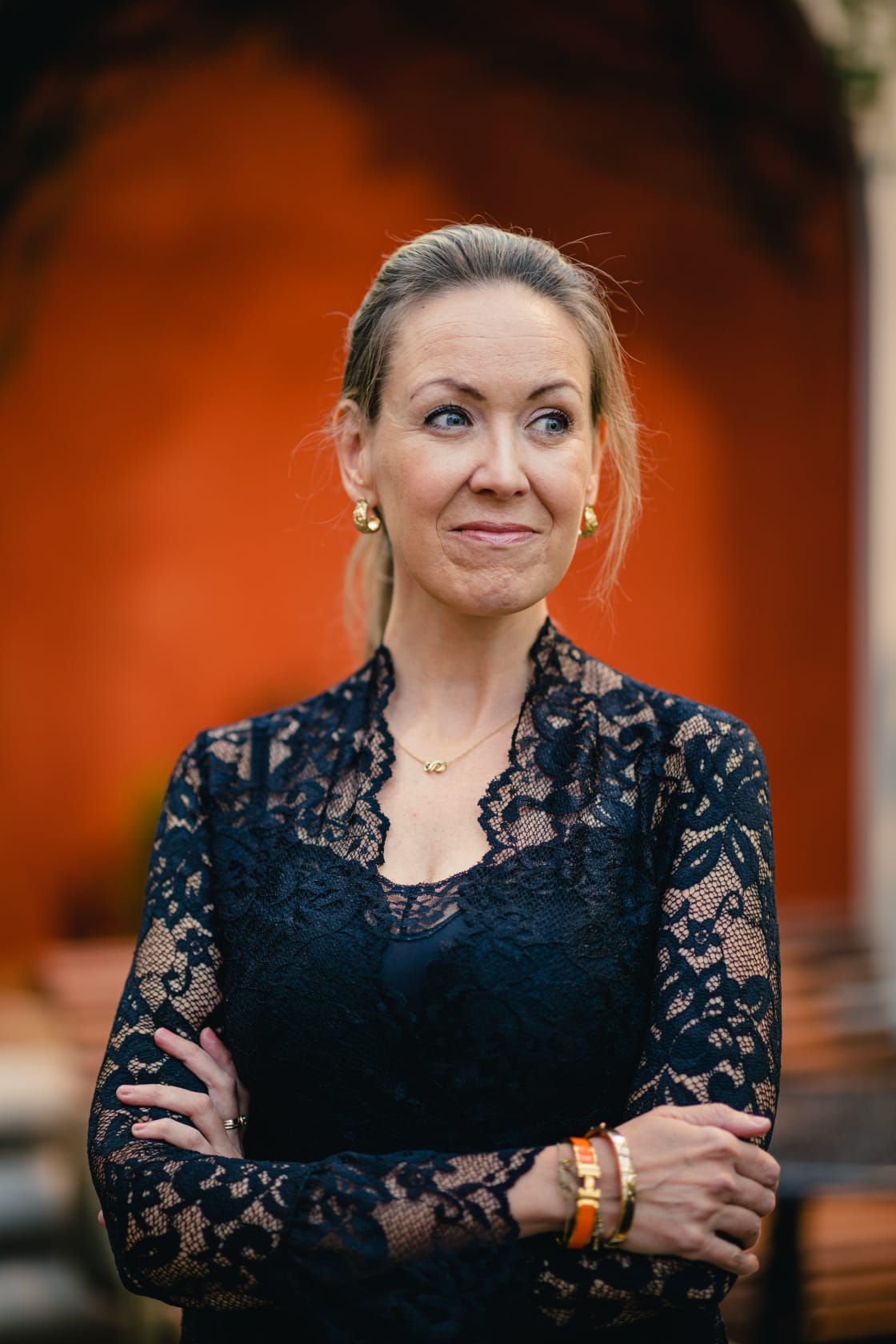 Hanna Kronqvist
Hanna Kronqvist is a multi-award-winning choirmaster, actively working in many areas of vocal music.
In 2023 she is assuming the position of conductor of Brahe Djäknar and Florakören. Aside from the student choirs of Åbo Akademi, Kronqvist is the conductor of the all-Finland Swedish women's choir Exaudio, which she's led since its inception in 2008. Since 2020 she's also been the conductor of the chamber choir NOX in Vaasa.
Kronqvist has previously been the conductor of Evivakören, Vokalensemblen Röster, and ÅK Ensemble, among others, as well as helped tonally form a large number of choirs. She's also a well renowned choir coach, and is in high demand as an organizer of choral music. Together with her various choirs, she's won competitions, prizes and awards, both in Finland and internationally.
Hanna Kronqvist is also the chairman of the board of DUNK, de ungas musikförbund i Svenskfinland (approx. transl. "The youth's music association of Swedish Finland"), and one of the founders of Finlands ungdomskör - Suomen nuorisokuiro ("Finland's youth choir"). She's also a member of the board of Finlands körledarförening ("Finland's choir leader's association"), and of the Nordic choral network, Nordisk Korforum.
Tidigare dirigenter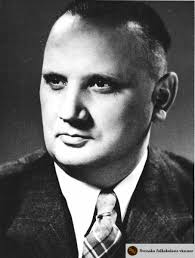 John Rosas
John Rosas (1908–1984) was Brahe Djäknar's founder and first conductor until 1955. Rosas was promoted in 1955 with his dissertation about Fredrik Pacius. Between 1934 and 1938, Rosas conducted several choirs and orchestras in Turunmaa and Länsi-Uusimaa and he became a lecturer at Åbo Akademi University in 1937. After his disputation he became worked as a docent in musicology 1953-1962. Between 1953 and 1963, Rosas was also federal conductor for the Finlands Svenska Sång- och Musikförbund.
Between 1962 and 1973 Rosas was professor for musicology and folklore and superintended the Sibelius museum from 1959 onwards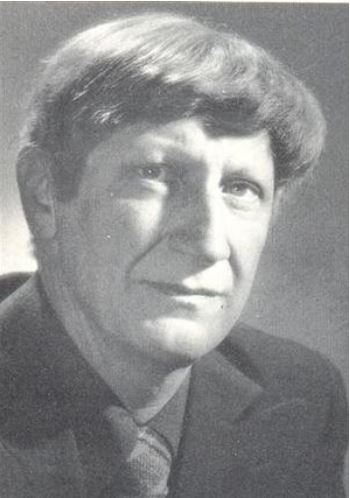 Gottfried Gräsbeck
Gottfrid Gräsbeck (1927–2010) was the lecturer in musicology at Åbo Akademi University and also conducted the student choirs Brahe Djäknar and Florakören and the Academic Orchestra of the university from 1955 to 1991. Gräsbeck wrote more than 150 pieces – most of them for choir but also for orchestra and electronic music.
In 2000 and 2001, Heikki Seppänen conducted Brahe Djäknar during Långbacka's leave of absence. Heikki Seppänen graduated from his studies as a church organist in 1984 and choir conducting in 1987, both degrees from the Sibelius Academy. He has studied choir conducting under the tutelage of Matti Hyökki, orchestral conducting under the tutelage of Ulf Söderblom and later professor Jorma Panula. He has performed as as a solo organist, composer, choir and orchestral conductor in Finland and the other Nordic countries, Latvia, Russia, Belgium and Germany.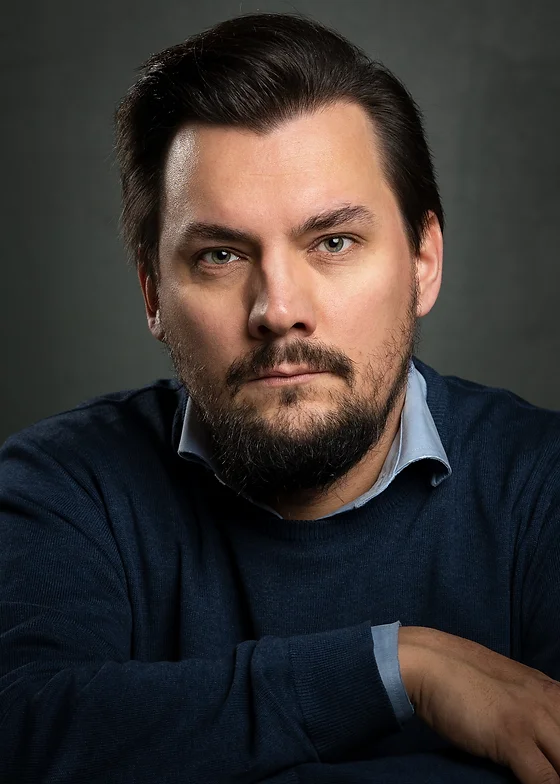 Martin Segerstråle
Martin Segerstråle (1984 -) studied Musical Direction and Coaching at the Royal Academy of Music in London 2015-2016 and graduated from the Sibelius Academy in 2015 in piano and conduction. He also studied musicology at Åbo Akademi University and in 2010 he was artistic leader for the student choir Brahe Djäknar. Segerstråle was also one of the founding members and first artistic leader of the chamber choir Ensemble Vida.
Segerstråle received the Finlands Svenska Sång-och Musikförbund conducting prize, Kurt-Erik Långbacka prize, in 2014. In the spring of 2015, he was awarded the Svenska kulturfonden annual culture prize for outstanding comntributions to the music life of Finland.
During 2017 and 2018, Segerstråle was the MD for Andrew Lloyd-Webber's musical Cats in Tampere. He has also worked at the Finnish National Opera.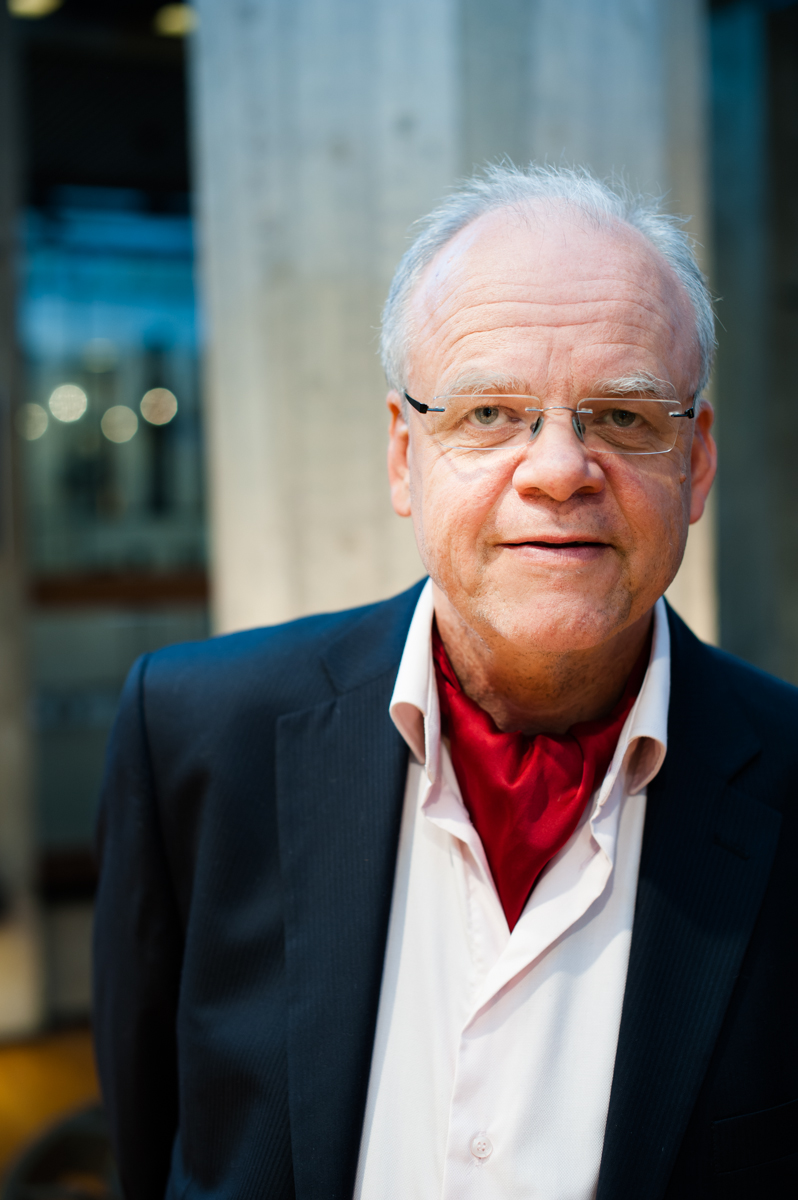 Ulf Långbacka
Ulf Långbacka (1957 -) studied musicology at Åbo Akademi University and piano, singing and conducting at the Sibelius Academy. He also attended various conductor courses in Finland and abroad under the direction of Peter Erdei, Eric Ericsson, Harry Christophers and others.
Långbacka has conducted several choirs such as Kammarkören Cantabile and the choir of the Helsinki Conservatory of Music and also taught conducting at the Sibelius Academy. In 1991, Cantabile won the first prize in the category of modern music at the EBU choir competition "Let the people sing" under the leadership of Långbacka. Between 1993 and 1996, Långbacka was federal conductor of the Finnish-Swedish Choir association.
Since 1991, Ulf Långbacka is the lecturer ofmusicology at Åbo Akademi University and was the conductor of the student choirs Brahe Djäknar and Florakören between 1991 and 2022. Under Långbackas leadership, the choirs have won several prizes at international competitions, e.g. when Brahe Djäknar won the 1st prize at the internation competition "Europe and its songs" in Barcelona in 2000. At the same competition Långbacka also won the prize for best conductor.
Långbacka is also an active composer and has written chamber music, orchestral music, theatre music and many songs for choirs. Among his most important compositions is the promotion cantata for Åbo Akademi University Det inre ljuset (1998), the folk opera Henrik och Häxhammaren which was a part of the program when Turku was the European Capital of Culture in 2011, Mässa I mångfaldens tid which was performed the first time in 2017 in conjunction with the 500-year anniversary of the protestant reformation, and most recently the cantata Undrans mosaik which was written for the 100-year anniversary of Åbo Akademi University in 2018.